Your go-to digital agency, a global team of digital experts passionate about design, technology, experience, and innovation.
Our full suite of white-label digital marketing services can be tailored to your and your client's specific needs and then rebranded and presented as your own in-house offerings.
STEVIE is a digital brand laboratory – our best ideas come through a strategic, data-driven, and experimental approach.
We develop brands with agility to adapt to the constantly shifting digital marketplace
What's your story? Let's work together and unveil the narrative that will drive your brand's success
We implement brands with agility to adapt to the constantly shifting digital needs in different markets and countries.
Awesome services we offer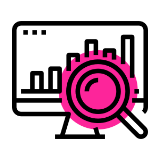 CONTENT MARKETING
Fuel your brand with engaging, results-driven, and inspiring content - let your content tell your story and work hard for your business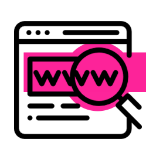 PAID DIGITAL MARKETING
Maximize your online visibility and reach more customers with targeted paid digital marketing like SEO, SEA, social ads & programmatic advertising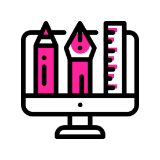 WHITE-LABEL MARKETING
Outsource your marketing efforts to us and expand your offerings to your clients without spending time and resources on building an in-house marketing team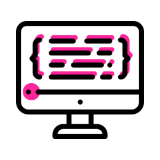 WEB & APP DEVELOPMENT
Amplify your brand online by creating intuitive user experiences and platforms that can help you reach your business goals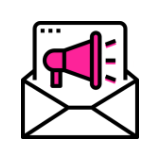 CAMPAIGN MANAGEMENT
Sell your products and services in effective campaigns–we'll devise the right plan that suits your needs through quick, accurate, and data-driven approach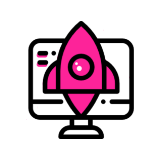 BRAND ASSET DEVELOPMENT
Let's create on-point, on-brand, and ROI-driving assets that are relevant to your target segment and business objectives for a stronger global brand
We're technologists, creatives, and entrepreneurs, so we have a good understanding of both the technical and business challenges of digital products.
Stevie has everything we're looking for. They understand modern management methods and have proven digital strategies that help businesses succeed.
Let's create progress
together
I'd like to talk about...
We will use your contact details to contact you directly about potential cooperation opportunities now or in the future. All the details about personal data protection can be found in the Privacy Policy.